Welcome to usamadeshmukh.com, on this website i keep sharing technology-related updates every day. Mainly, SmartPhone Reviews, Best Android Apps, Useful software and other small tips and tricks.
Whatever information is shared on usamadeshmukh is shared keeping in mind the interest of the people.
Aim of usamadeshmukh.com is to provide knowledge to people who want to know things related to technology. They will get complete information on this usamadeshmukh website. On this website, you will get the following topics.
• Phone Reviews
• Best Mobile Application
• Software Reviews
• Android Tricks
• YouTube Tips
•  Online पैसे कैसे कमाए
• Latest Technology
About Founder/Author :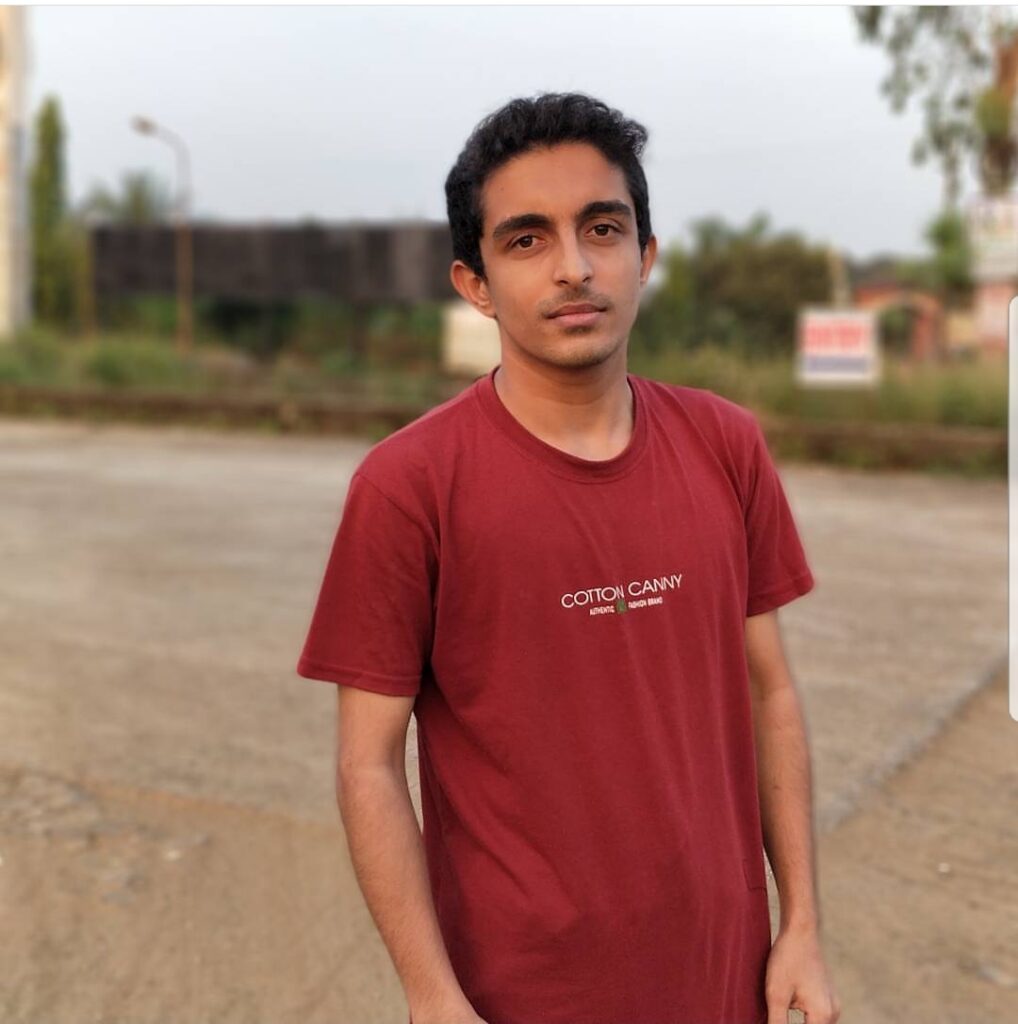 Usama Deshmukh is the Founder & Author of usamadeshmukh.com .He is a Graduate in Bcom from Doshi Vakil College of Arts, Science & Commerce, Goregaon, Raigad, Maharashtra.
He loves to make Youtube videos related to Technology, How to Earn money online, Android tips & tricks, etc. He is also proficient in Video Editing and Photography.
Usama Deshmukh also loves to make YouTube videos. His Channel Name is " Usama Deshmukh" .
On his Youtube channel, he uploads Tech related videos in hindi. You can subscribe his channel by clicking here: SUBSCRIBE NOW 
Connect with me on
TESTIMONIALS